Metropolitan models lleva descubriendo los nuevos Top Models Españoles. Con el primer Concurso Oficial de Modelos.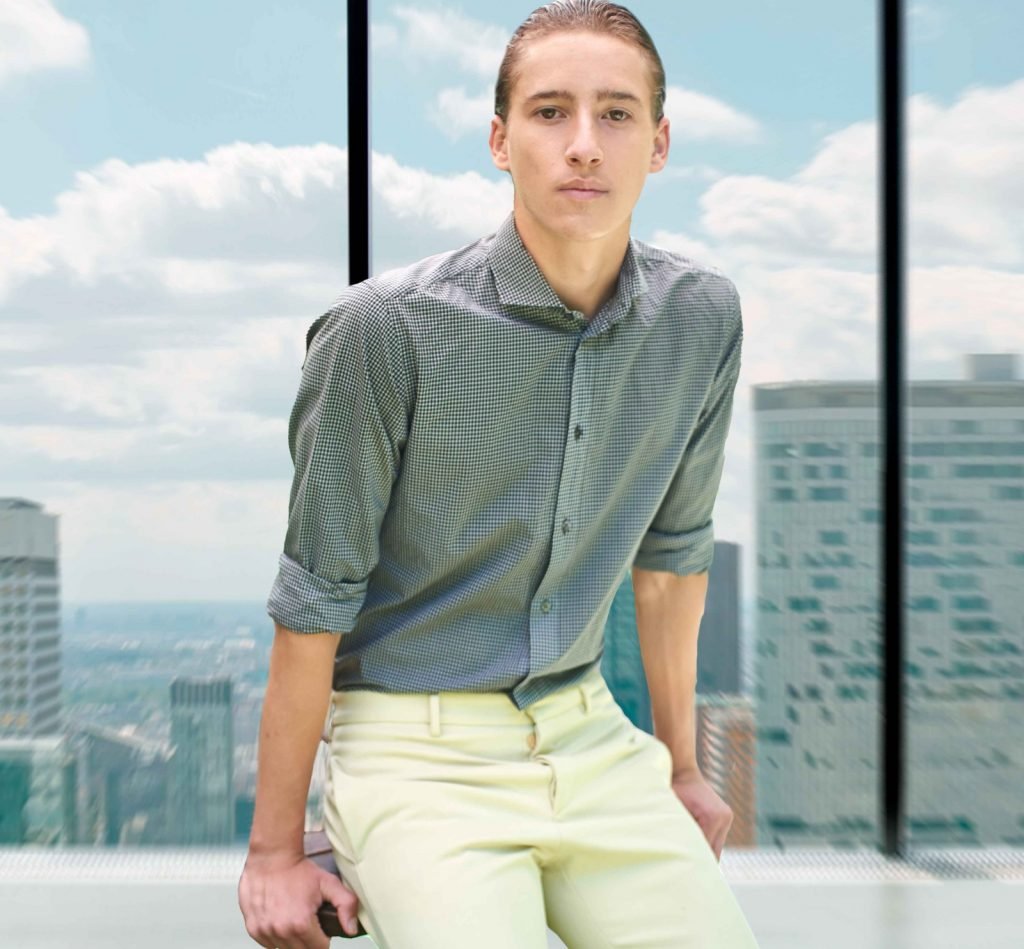 Ser un Top Model es el nivel más alto al que se le puede dar a un modelo. Como ocurre con ALEX y es uno de los próximos candidatos al título nacional.
Metropolitan lleva organizando el concurso desde hace 31 años. Top model universe, Top model Europe, Top Model of the world, Top model Mundo, Top model Pasarela, Top Model Alta Cosgura, Top Model Masculino España, Top Model Femenino España Top Model publicitario, Top Model World , Top Model Hispanidad , Top Model Imagen, The Top Model . Mini Top Model ( 5 a 11 años)
Los candidatos pueden comunicarse con nuestros delegados Oficiales o entrando en www.topmodelespaña.com.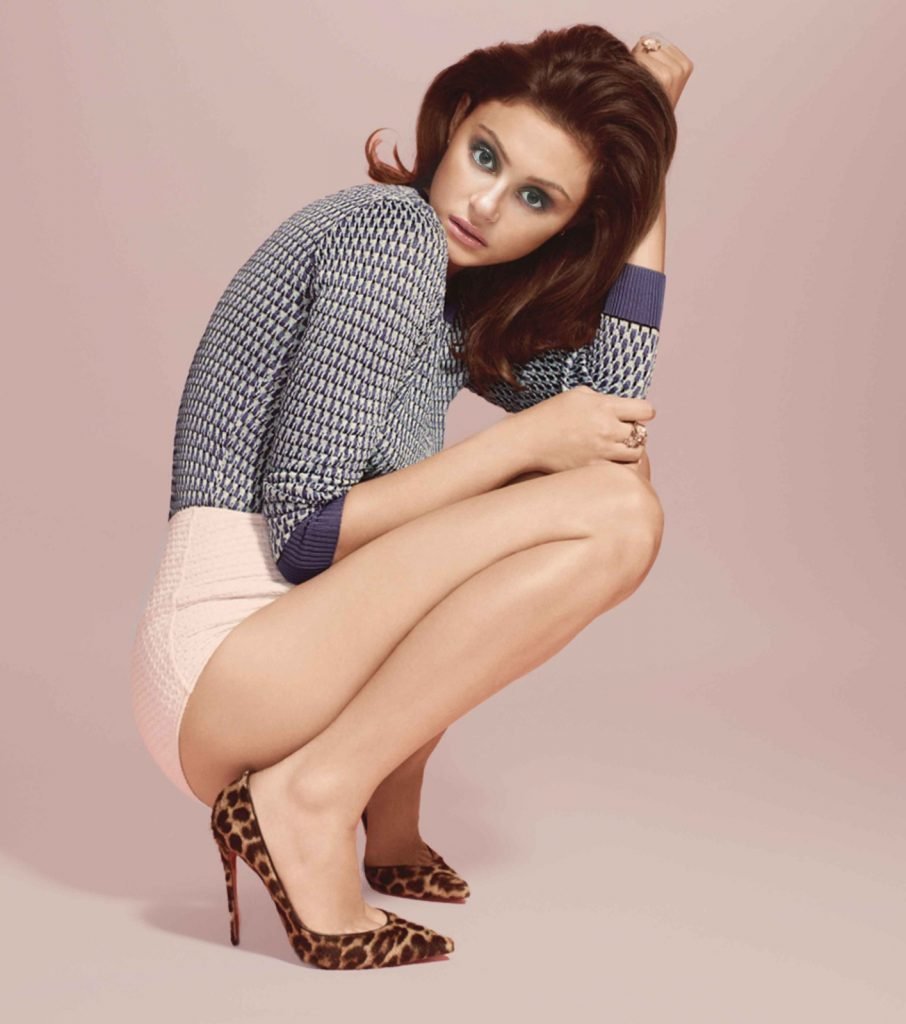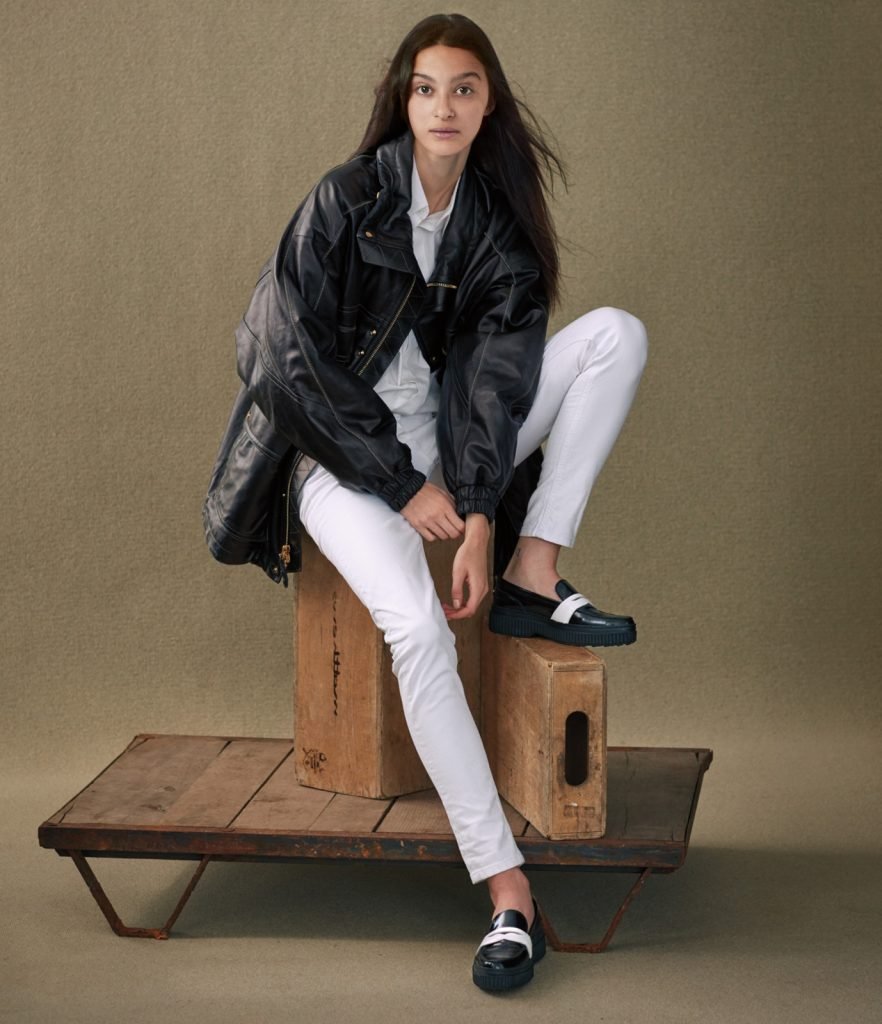 www. Topmodeuniverse.com
www.metropolitanmodels.es.
Os esperamos.