Llega a la Organización oficial de modelos un nuevo título mundial que es World Top Model. La organizacion de la final profesional en su versión Española es World Top Model Spain. O como final mundial WORLD TOP MODEL. Cualquier copia total o parcial de nuestras marcas registradas serán invalidadadas por la ley de Marcas y Patentes y nuestro gabinete jurídico. Si quieren organizar la World Top Model Andalucía y cualquier provincia, valedero para World Top Model Spain. Valedero para WORLD TOP MODEL.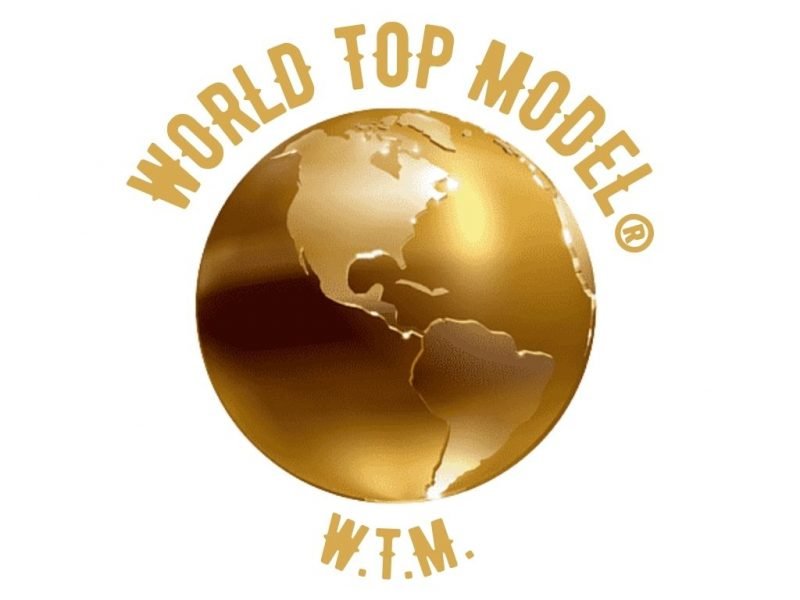 Es una Marca registrada que hace de las elecciones mundiales como Top Model World.
Del mismo modo. La organización de la agencia METROPOLITAN MODELS ESPAÑA. Cuenta con la organización y registros de Marcas como TOP MODEL OF THE UNIVERSE.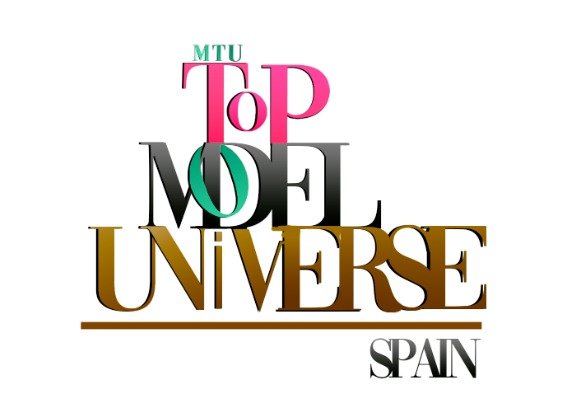 Así son las Marcas y títulos oficiales que son de la propiedad y organización de Producciones Metropolitan. Adquiriendo en su versión Española como marca a las ya registradas a. TOP MODEL MUNDO.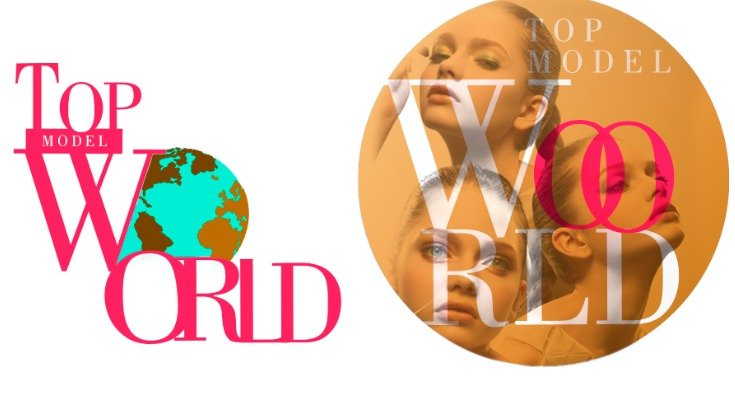 Más información en la web Oficial. www.topmodeluniverse.com